Hefei MaCF Energy Efficiency Technology works as a turnkey project solution provider in the heavy clay/ brick manufacturing industry, jointly founded in Hefei, China, by Foshan Unikiln Technology and Anhui Xinglin Machinery Group.
MaCF recently added a R&D centre dedicated to project automation to go along with its existing raw material testing laboratory, supporting clients' production lines in China and around the globe.
From 8th to 11th November, we are excited to meet you at Yiwu Intl. Fair of Wall Material and Equipments, East Hall 1.
Address: #59, Zong'ze Rd East, Yiwu city, Zhejiang Province, China.
Click FACEBOOK,YOUTUBE‍, LINKEDIN‍ to follow us on social media,or simply search "MaCF Hefei" on the platforms.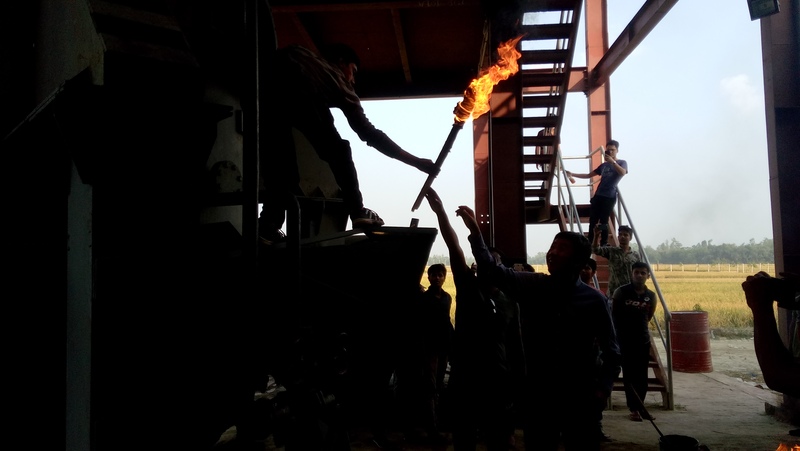 Gasification system ingition, project in west of Bangladesh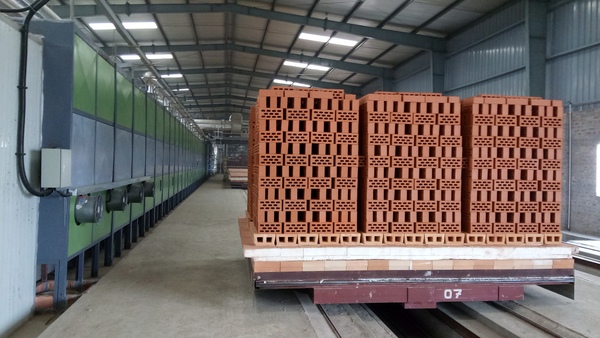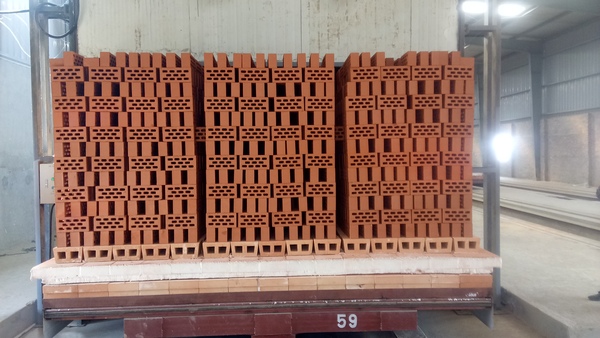 Perforated bricks received great reputation while being televised on Bangladeshi regional TV programs.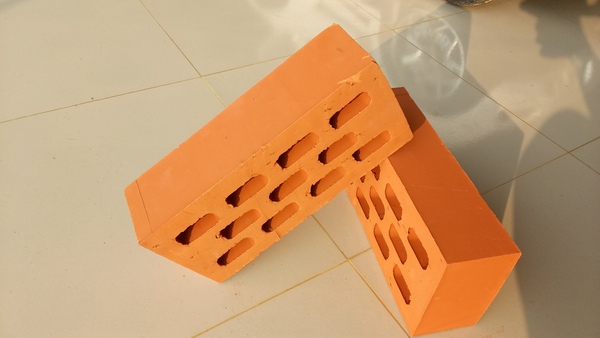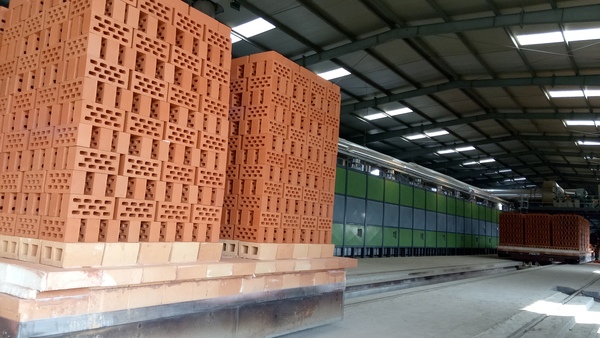 From raw material processing, shaping, drying to sintering/firing, MaCF provides whole-plant turnkey project solutions, including trainings of clients' local engineering team.
Ensuring the initial functioning of production, and always be there with technical support.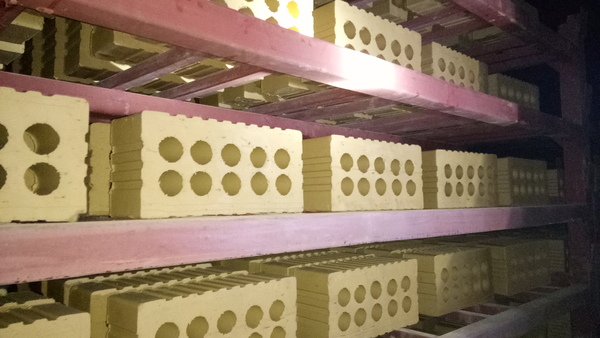 Be part of your success.
MaCF Team