Although the lockdown of Shanghai heavily influenced our everyday operation, MaCF made the hard efforts onto boasting the installation and just completed the overall project for making a daily capacity of 50000pcs of facing bricks.

This project takes advantage of the latest drying technology,double setting process, robotics handling and full automatic control tunnel kiln of its temperature, pressure,and atmosphere aligned with international level for making high quality facing bricks, in particular, the flashing and blue bricks are also to be made in this tunnel kiln.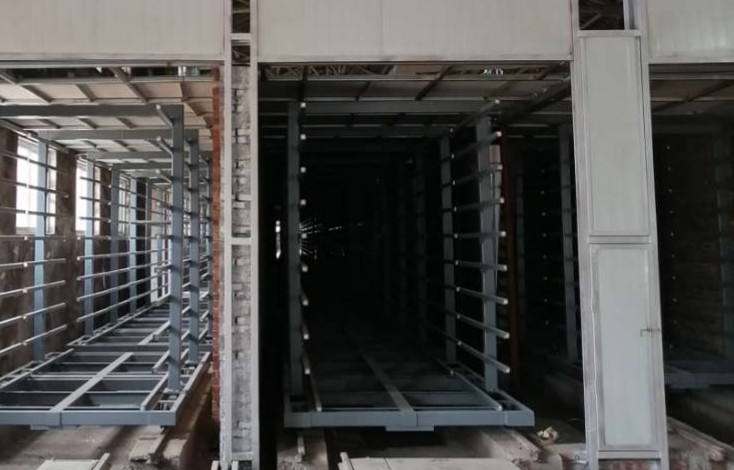 MaCF team is currently close working with our customer on the trial production aimed at the high end market.