Nearly after 2 years of impact of COVID-19 pandemic, MaCF is just restarting their overseas business in this may by delivering their products onto Shanghai port heading for Africa.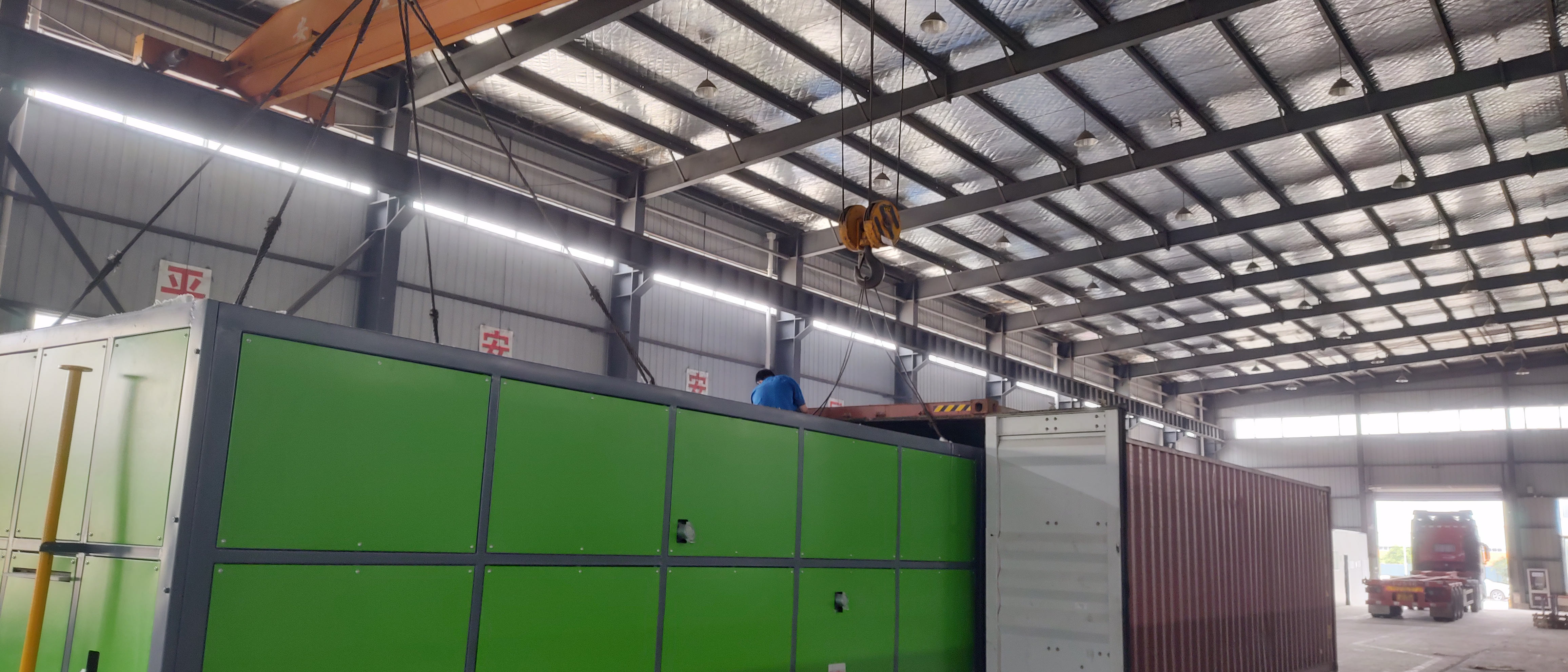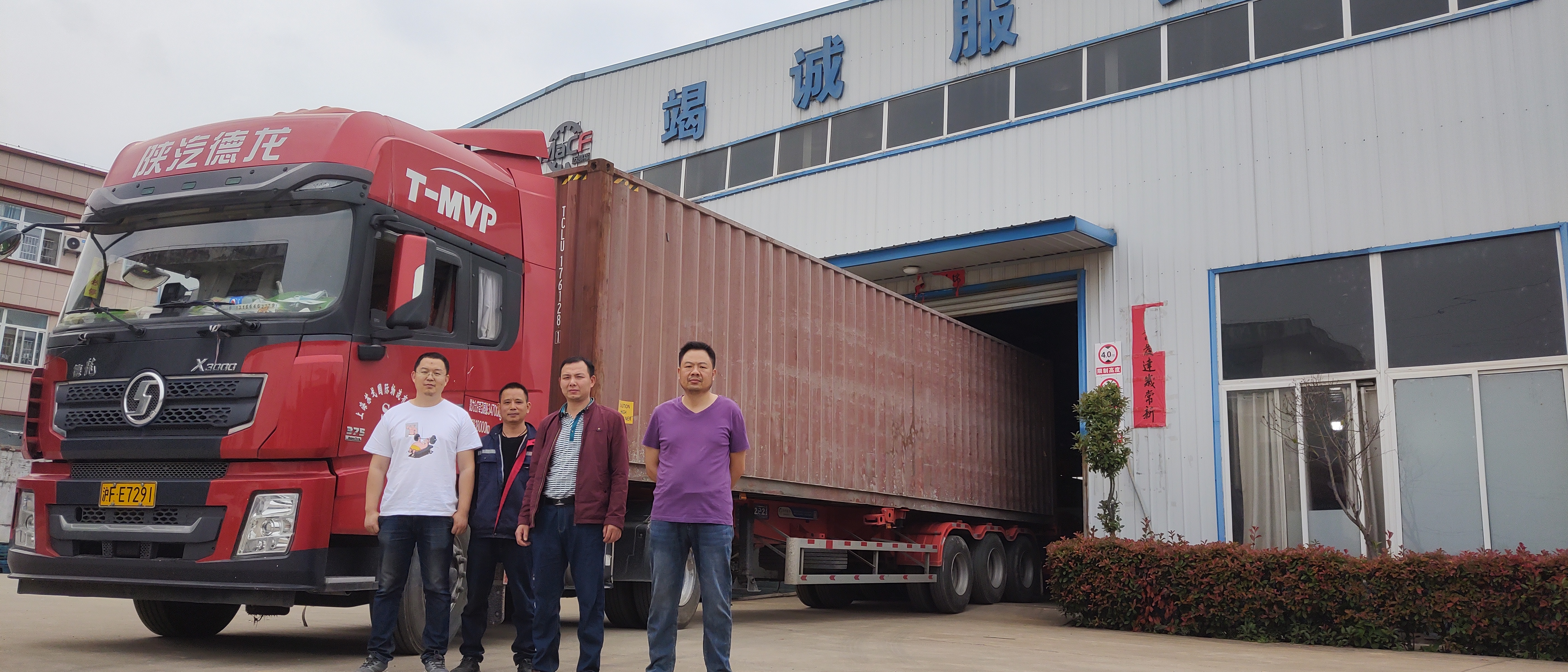 This export which provides a complete set of firing kiln will help our customer to make the fine porcelain products with firing temperature around 1300 degree, all the control of temperature, setting firing curve are automatic managed by a industrial PC, also featuring the remote operation for ease of technical support from China to our client.
MaCF is grateful of the trust from the customer.